Founded in 2016, Profound Solutions is a Design & Data Service Provider Company.
We are based in Karachi, Pakistan, with a significant presence in the United Kingdom UK.
Our Team
Meet our exceptionally talented team of Profound Solutions. Ready to harness the Force for good.
Muhammad Yousuf Virani
Co-Founder / Director Of Operations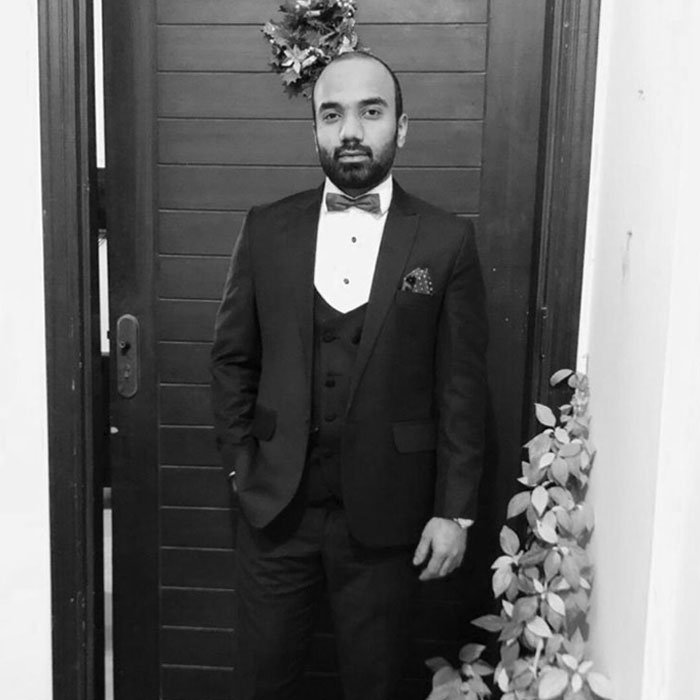 Bilal Tahir
Creative Lead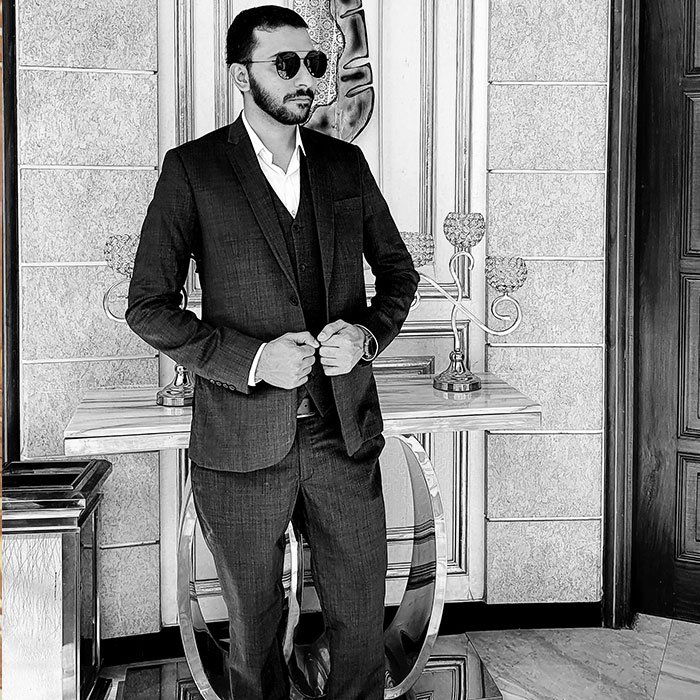 Hasan Virani
Founder & Content Manager
Profound Solutions
We Serve You Better
Amazon Services
We provide a wide range of all technical Amazon Seller Account Management.
Designing Services
We strive for creativity by utilizing each team member's individual skills and own unique perspective on design, collaborating to achieve exceptional results.
Customer Support
We offer professionally collaborated Customer Support to our clients. Our team ensures the improvement and optimization of the end-to-end customer experience.
WordPress & SEO
Our in-house experts will help you grow traffic on your WordPress website with a high-quality SEO. To get you the desired results like none other.
Want to join us? Apply Now